Memorable Parties for Winter Birthdays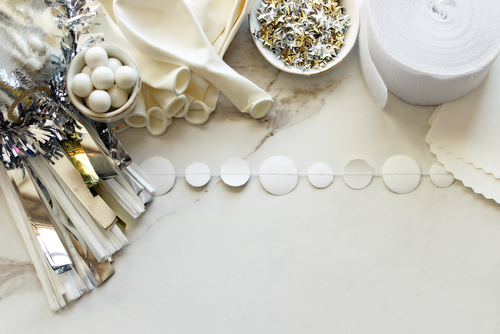 At this time of year, most of us are getting inundated with party invitations. Between the inevitable influx of Christmas parties, New Year's events, and everything in between, winter birthdays can often be overlooked. We know how devastating it can be for children with winter birthdays when their friends are too busy to come to parties.  
From party tableware to luxury disposable plates and cups, Little Cherry has got your child's winter birthday party covered. So sit back and get party planning! Make sure you are following our helpful tips and tricks to make sure every winter birthday party is just as memorable as a summer one.
Pick a theme 
---