Hosting a Halloween Spooktacular!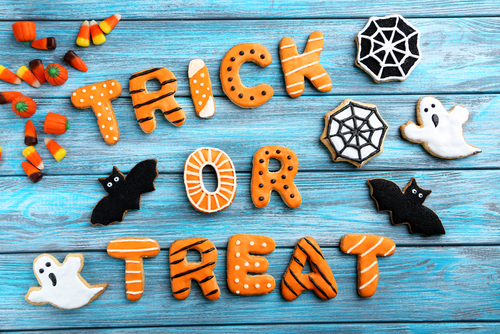 With autumn well and truly underway, many people are starting to prepare for the party season to kick off – and what better way than with a frightfully fang-tastic Halloween Spooktacular? Not only do you get to dress up and eat all the naughty foods, but both kids and adults alike will enjoy a Halloween get together – which is also the perfect opportunity to put your disposable party tableware to good use.
Whether you look forward to decorating the house, Trick or Treaters calling, or dressing up as your favourite ghoul, don't let things go bump in the night  – preparation is essential for a successful Halloween bash.
So, What Do You Need to Get Started?
---