Go Green this Autumn with Disposable Plates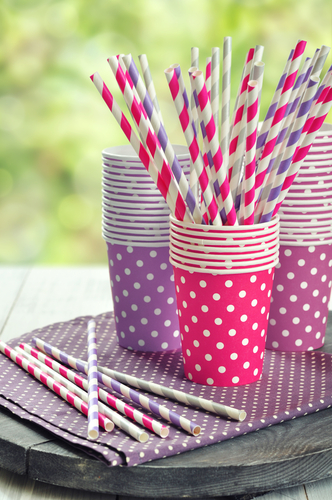 Here at Little Cherry, a phrase we keep in mind at all times is 'ethically stylish.' If like us, you believe that today's modern world is in too deep with the throw-away food, packaging and lifestyle culture, then we're here to help.
It's now easier than ever before to make a move towards an ethically sustainable lifestyle for your everyday and leisure activities, so why not go green this autumn? Our disposable plates are providing customers up and down the UK with an eco-friendly way to stay green this season, and beyond.
Eco-friendly Birthday Celebrations & Dinner Parties
---