Disposable Party Tableware for a Fun Filled 2017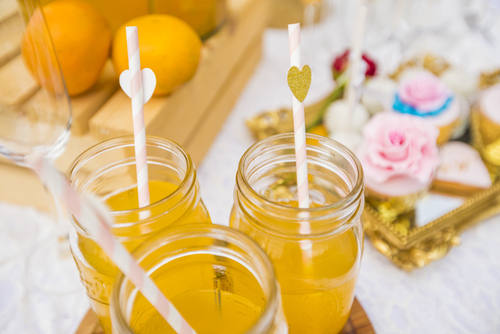 We are now near enough midway through winter and we have left the festive party season behind us. However, here at Little Cherry, we believe you should start the year as you mean to go on – so why not host a fun get together with your friends and family to see you through the otherwise miserable month of January? Pick out the theme of sustainability, and make yours an eco-friendly party with disposable party tableware.
Eco-friendly parties are not only great for the environment; they also provide an excellent talking point and conversation starter for your guests. Of course, you don't have to go all out and make your entire party theme about sustainability and the environment. A subtle approach and a lesser theme on the same topic could work just as well, allowing you to support the cause you believe in without letting it dominate the party atmosphere.
Picking Out the Best Disposable Party Tableware 
---