Biodegradable and Reusable Straws
A small, plastic straw – It's something that comes with most cold drinks that we order, from cocktails and soft drinks to even a glass of water.
Though at first this small straw may not seem like a lot, when its usage is added up, plastic straws create a big problem for the environment.
Little Cherry have sourced a great range of plastic-free alternatives.
We have a pretty range of paper straws for those gorgeous summer cocktails and we have recently added organic bamboo straws which can be used again and again.
We constantly look for other small, like-minded businesses we feel we can work with and, on a recent trip, have discovered a wonderful new product: Turtle Straws.
Turtle Straws are 100% plastic free, biodegradable and hold their shape better than paper. These straws are made from wheat stems, that previously would have just made their way into bales. Now they're taken to a factory where they're cut, selected for quality and steam cleaned to make them the best possible accessory your drink could have, other than you of course.
We believe that these straws are the perfect match to our palm leaf range as both produce a unique and natural looking product with no two looking exactly the same.
We hope you will try some of these for your next party – we all know the damage using plastic straws has done to our oceans.
Just ask the turtles…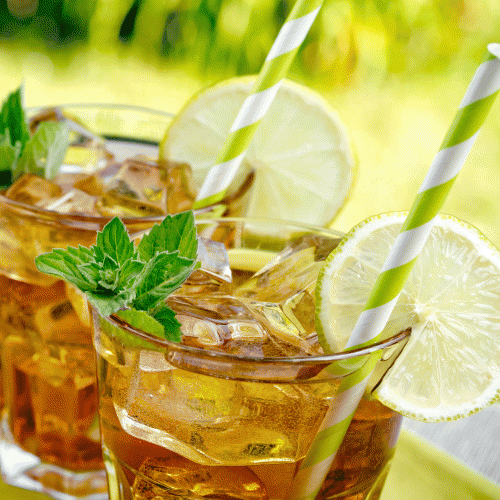 No products were found matching your selection.