Summer Wedding Trends for 2016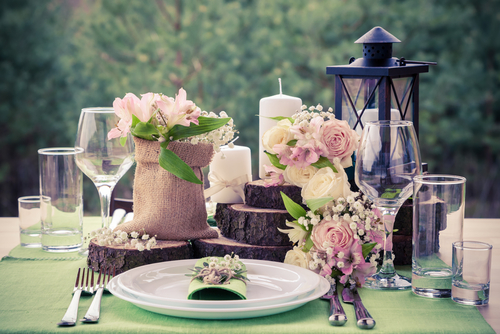 Many people dream of getting married on a gorgeous, sunny day, surrounded by their family and friends, colourful flowers and with not a cloud in sight – which is partly why most weddings are held over the summer months.
Some trends last a lifetime – such as throwing a bouquet, themes and the first dance; and some trends are much more seasonal, in line with fashion and culture. While traditional elements are expected at every wedding, it is the seasonal trends that people look out for – the colours, the wedding tableware, and much more besides!
Join us as we run through some of our favourite trends for weddings this summer. 
---